Our Team
Hammad Zaidi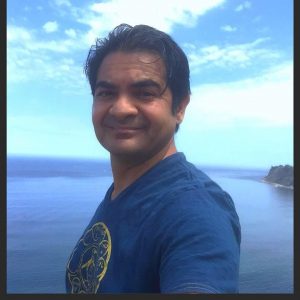 Show creator Hammad Zaidi is an award-winning writer and producer and is a member of the Producers Guild of America and the Writers Guild of America. He owns Lonely Seal Releasing, The Lonely Seal Film Festival, and Lonely Seal Streaming, all of which will be deeply involved in helping to promote and distribute Pet Divorce Court, both domestically and worldwide.
In addition, Hammad hosts a podcast titled, LimpingOnCloud9, which enjoys a combined listener and viewer reach of over 2 million people per month. This allows us to have an additional healthy platform to promote our show on.
Hammad also has judged,  been a panelist, advisory board member, and screener at several film festival, including Sundance, SXSW, Slamdance, and Flickerfest in Sydney, Australia, amongst others, since 1997. Hammad Zaidi received his MFA from the UCLA School of Film and Television Producers Program.
Cristina Aragon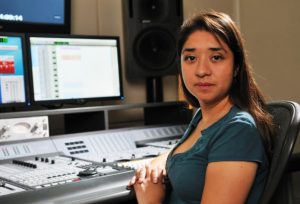 Cristina has 20 years of experience in Film and TV Sound Postproduction. With a BA in Sound Technology and an MA in Audio Production, she established 5A Studios with fellow sound engineer Michael Koderisch. With a team of award-winning engineers and facilities across London, they have worked for clients like 20th Century Fox, Endemol, and the BBC. Her passion for sound was recognized by The Women's International Film and Television Showcase in 2013 with their Inaugural Sound Award.
Kristine Lowe
Executive Producer Kristine Lowe is an award-winning independent film producer whose films were featured at American and international festivals including Cannes Short Film Corner, Florence, and Marbella. Born in East Los Angeles, Kristine was educated at the University of California at Berkeley, Cambridge University in England, and San Jose State University where she became the first woman in her family to earn a Master's degree. While earning her film degrees at De Anza College in Cupertino, California, Kristine became an award-winning Regional President of the Phi Theta Kappa International Honor Society. Kristine's first feature film, THE LAST SMILE, won numerous awards and was featured at Capitol Hill in Washington DC where she educated lawmakers of the dangers behind the unregulated health supplement industry.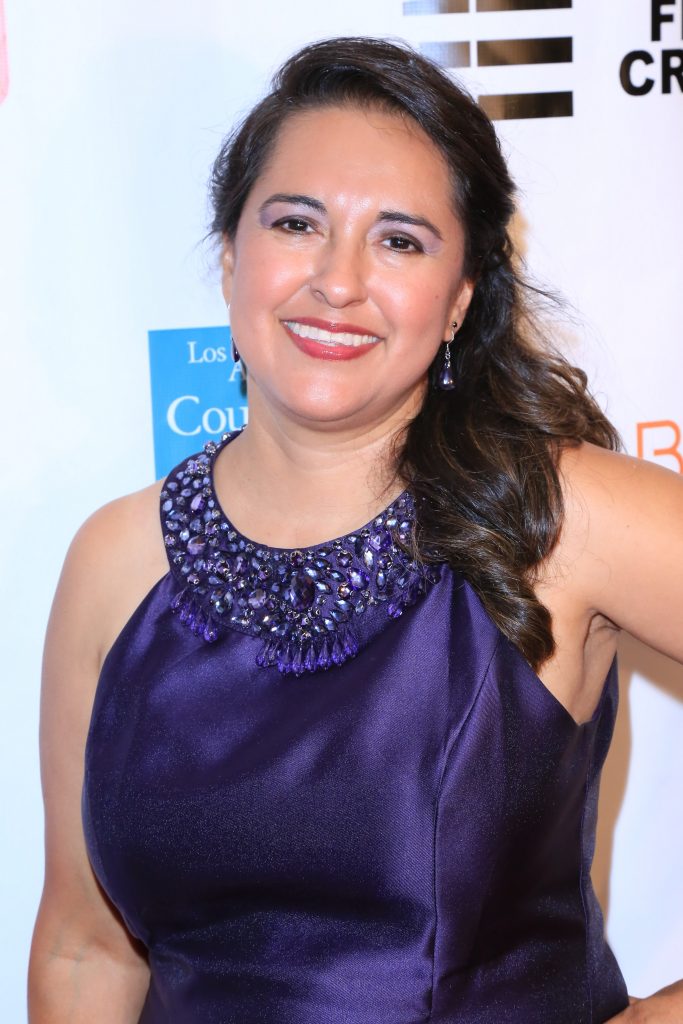 Steve Gardner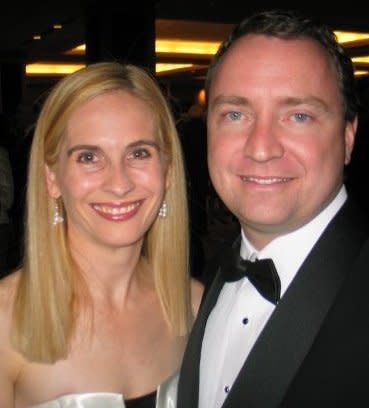 Executive Producer Steve Gardner is a 20+ year expert in national marketing, brand creation, and strategy. He possesses exceptional skills is evaluating, strategizing and marketing on a national scale.
 Noah Pitifer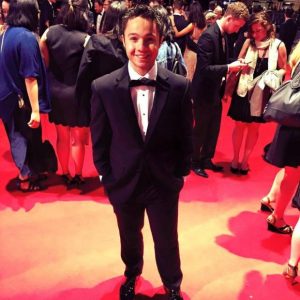 Executive Producer Noah Pitifer first worked at Lonely Seal Releasing during the 2015 Cannes Film Festival. Noah graduated the UNLV school of film in 2016 and has been a part of our team ever since.
 Jonathan Nadeau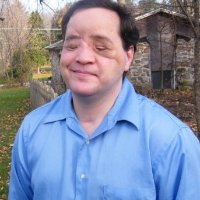 Execitive Producer and Social Media Strategist, Jonathan Nadeau is handling our social media and online content management. Jonathan joined our team soon after interviewing Pet Divorce Court creator Hammad Zaidi, on "Crowdfunding Cast," a wildly successful podcast that focuses on unique crowdfunding campaigns. Jonathan also co-hosts Hammad Zaidi's Limping on Cloud 9 podcast.