Hammad Zaidi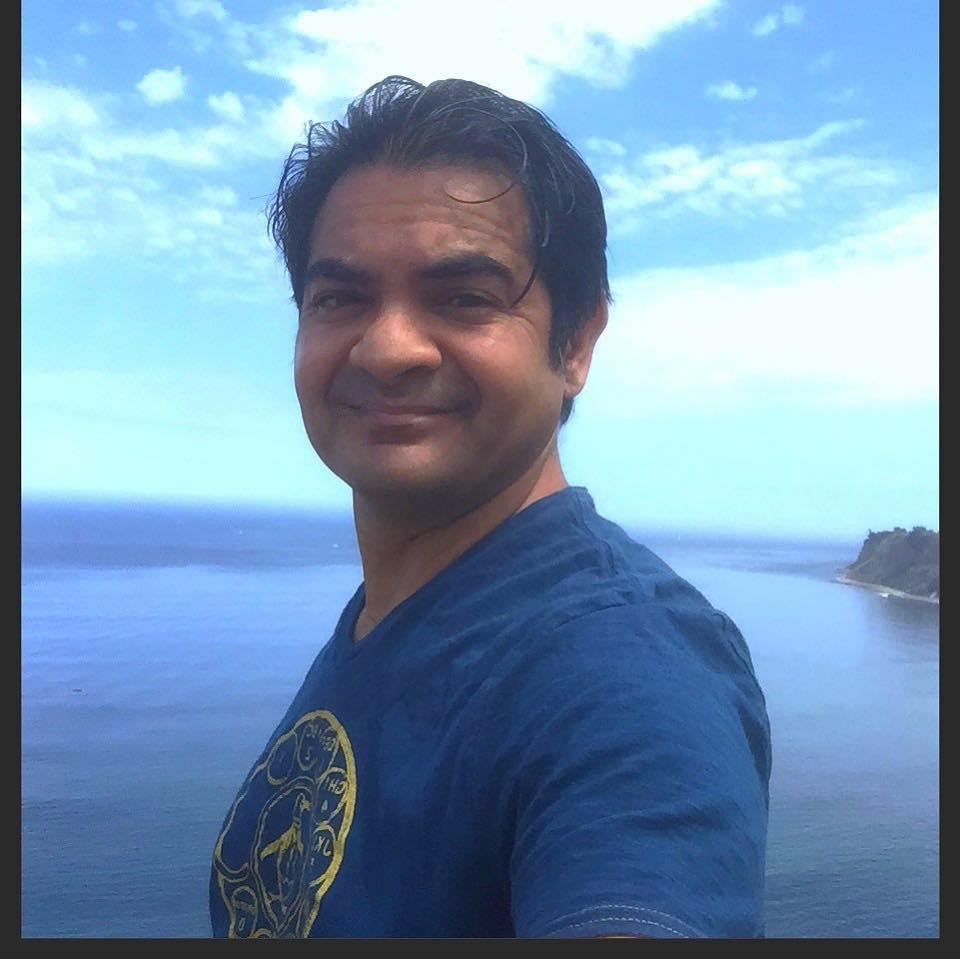 Show creator Hammad Zaidi is an award-winning writer and producer and is a member of the Producers Guild of America and the Writers Guild of America. He owns The Lonely Seal Company Group, which includes Lonely Seal Releasing, The Lonely Seal Film, Screenplay & Music Festival, and The Lonely Seal Traveling Film Festival, all of which will be involved in helping to promote and distribute Pet Divorce Court, both domestically and worldwide. In addition, Hammad is a founder of Hourglass24, a new crowdfunding and marketing platform that specializes in 24-hour campaigns, and a partner/investor in Industry Corpration, the multinational technology company that created Designware.io. Hammad also has served as a judge, panelist, world cinema screener, filmmaker advisor, program curator and advisory board member at several film major festivals worldwide. These include, but are not limited to Sundance, SXSW, Slamdance, and Flickerfest in Sydney, Australia, since 1997. Hammad Zaidi received his MFA from the UCLA School of Film and Television Producers Program.
Cristina Aragon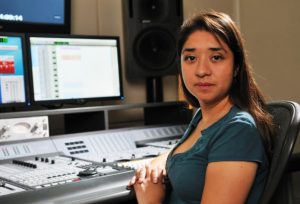 Cristina has 25 years of experience in Film and TV Sound Postproduction. Cristina established 5A Studios with fellow sound engineer Michael Koderisch. With a team of award-winning engineers and facilities across London, they have worked for clients like 20th Century Fox, Endemol, and the BBC. Her passion for sound was recognized by The Women's International Film and Television Showcase in 2013 with their Inaugural Sound Award. She holds a BA in Sound Technology and an MA in Audio Production.
Steve Gardner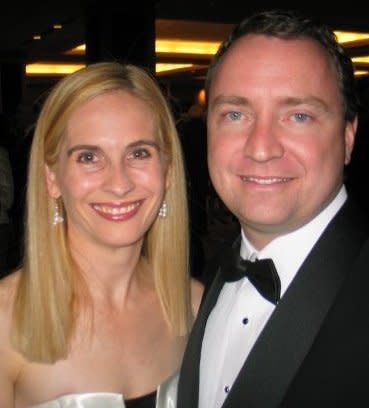 Executive Producer Steve Gardner is a 25+ year expert in national marketing, brand creation, and strategy. He is also an entrepreneur in the media, sports and technology industries.
 Jonathan Nadeau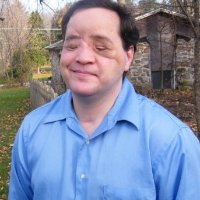 Executive Producer Jonathan Nadeau is a Founder of Hourglass24, and the Chief Technology Officer of The Lonely Seal Company Group. Jonathan has produced several technology conferences at Harvard, hosted successful technology and crowdfunding podcasts, and is highly regarded as an SEO and Linux expert.                                                                                                                                         
Noah Pitifer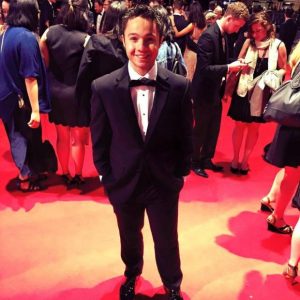 Executive Producer Noah Pitifer joined Lonely Seal during the 2015 Cannes Film Festival. He is a graduate of the UNLV School of Film.