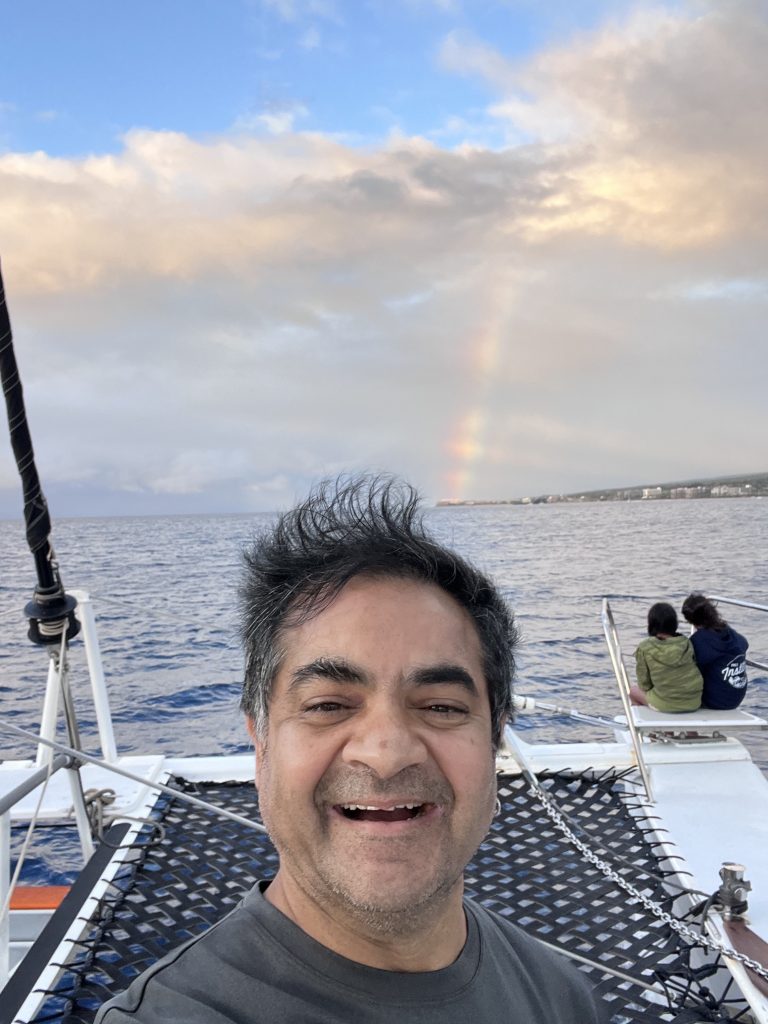 Hammad Zaidi founded The Lonely Seal Company Group, and Hourglass24. Zaidi is an award-winning creator, a member of the Producers Guild of America, served as a member of the Video Game Caucus for the Writers Guild of America throughout its existence, and is a Certified Buyer of the world's most essential film sales markets. He owns a stake in a Canada-based multinational technology corporation that developed Designware.io. Hammad hosted 200+ episodes of Limping On Cloud 9, a podcast, and wrote 300+ articles in Going Bionic, his film distribution and career strategy column. He has been a jury member,, filmmaker advisor, showcase curator, panelist, advisory board member, and world cinema screener at several major film festivals. These include, but are not limited to, Sundance, SXSW, and Slamdance. Zaidi is also on the Board of Directors for Cinema Without Borders. Hammad has been an adjunct professor, guest lecturer, and panelist at several universities, including his alma mater UCLA, USC, Vanderbilt, Chapman, The Watkins Film School (acquired by Belmont University), San Diego State, and many others. Hammad Zaidi received his Master of Fine Arts from the UCLA School of Film and Television Producers Program.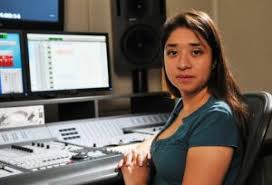 Cristina Aragón  has 25 years of experience in Film and TV Sound post-production. WStudios with fellow sound engineer Michael Koderisch. With a team of award-winning engineers and facilities across London, they have worked for clients like 20th Century Fox, Endemol, and the BBC. Cristina's passion for sound was recognized by The Women's International Film and Television Showcase in 2013 with their Inaugural Sound Award.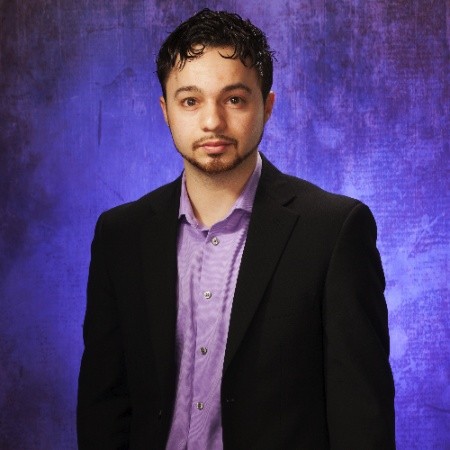 Noah Pitifer first worked with Lonely Seal Releasing since the 2015 Cannes Film Festival. Noah graduated from the UNLV School of Film in 2016 and has been producing cinema ever since.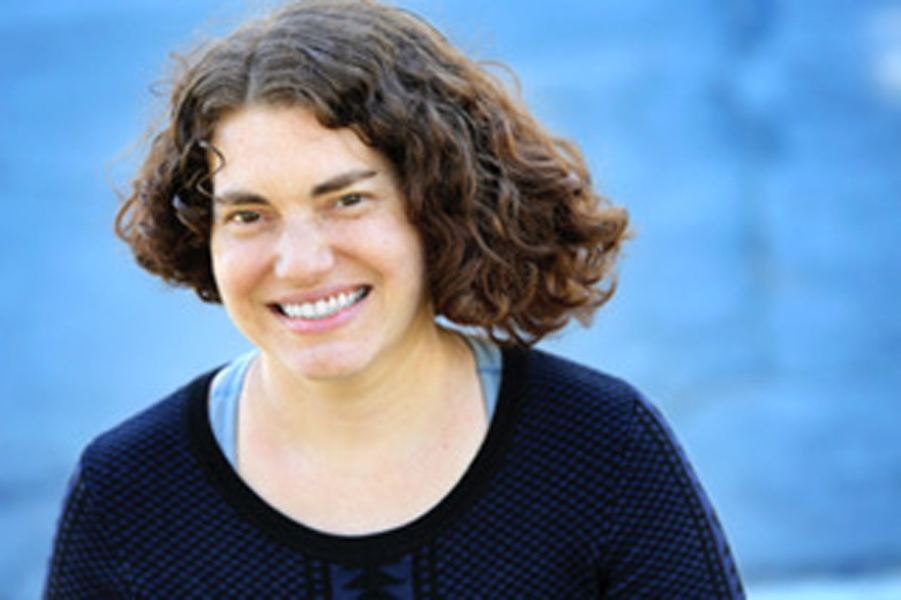 Alexsiya Flora has 20+ years of experience in the film industry. She has produced nine and directed five independent feature films. Her divine purpose is to inspire others to live an artistic life. Her most notable documentary is about Oscar-nominated animator Bill Plympton, Adventures in Plymptoons!